FULL MOON GONG CONCERT at Westgate
About the workshop
Astrology / Full Moon update
Opening with singing bowls
Yoga warm-ups to prep the body
Kundalini meditation
Gong Relaxation
Closing
We will have live music blended into the event and the instruments will include gongs, guitar, ukulele, singing bowls and percussion.
Tuesday
Apr 27, 2021 - Apr 27, 2021
07:00 pm - 08:30 pm

at Westgate
EVENT ENDED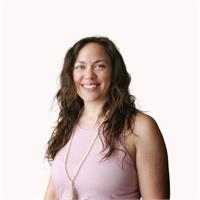 Tej Arvind has a dynamic background of both Kundalini and Hatha yoga. She uses Vedic Astrology to design classes for the energetics of the day and enjoys incorporating yogic techniques such as mudras, mantras, breath work, and meditation. Plus, students will enjoy listening to the healing sounds of the gong at the end of each class.
CERTIFICATIONS
Level 1 & 2 Kundalini
500-Hour Hatha
Gong Yoga Trainer
Astrology Yoga Trainer
iRest Yoga Nidra - Level 1 AND Yoga Therapy - Level 1 AND Chakra Yoga Teacher
TEACHING STYLES
Kundalini
Hatha
Meditation
Yoga Nidra
WORKSHOP STYLES
Gong
Astrology
Mantra
Meditation
Chakras