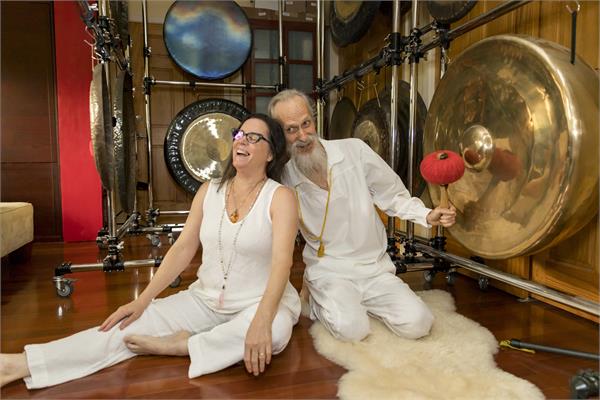 Learn to Play the Gong at Westgate
Are you interested in learning how to play the gong but feel like you don't have any musical training or special talent? This is your chance to explore a unique and intuitive practice that is deeply gratifying, whether you are playing the gong for yourself or others.
If this sounds intriguing, join us for one or both of our upcoming training days! They offer an amazing opportunity to learn how to play the gong in a fun and creative environment.
Saturday – Gong Playing Basics
Learn how to play the gong in one afternoon
You will have the opportunity to play several gongs and learn the basic mallet techniques to create a gong session.
Lots of hands-on training, personal instruction, and fun!
No musical or gong playing experience is required.
Sunday – Gong Playing for Sound Healing
Learn how to play the gong for healing and relaxation
You will learn how to play the gong to create deep healing relaxation, as well as intermediate playing techniques using two mallets.
Gain a deeper understanding of how sound healing works using the sound of the Gong to work with the chakras and the energy body.
Prerequisite: Saturday's Basics course, or previous gong playing experience/training
No matter what your experience level is, come join us for a weekend of exploration and discovery! These sessions are open to everyone who is curious, motivated, and has the intention of creating something positive.
We look forward to seeing you there!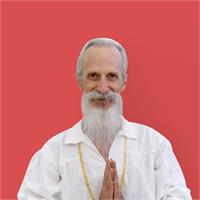 Mehtab Benton
Meet your host
Mehtab is a life-long practitioner of Kundalini Yoga, a Vedic Astrologer, and an internationally renowned Gong teacher. He leads Kundalini Yoga teacher trainings in North America, conducts gong trainings in the US, South America, Europe, Asia and Australia, and guides spiritual seekers world-wide using the ancient tools of Vedic astrology.
CERTIFICATIONS
KRI Lead Kundalini Yoga Teacher Trainer
500-Hour ERYT Yoga Alliance
Vedic Astrologer
Master Gong Teacher
TEACHING STYLES
WORKSHOP STYLES
Kundalini Yoga Teacher Training, Level 1 and Level2
21 Stages of Meditation
Gong Trainings Level 1 and 2
Gong Therapy
Gong Nidra
A little glimpse into
who we are