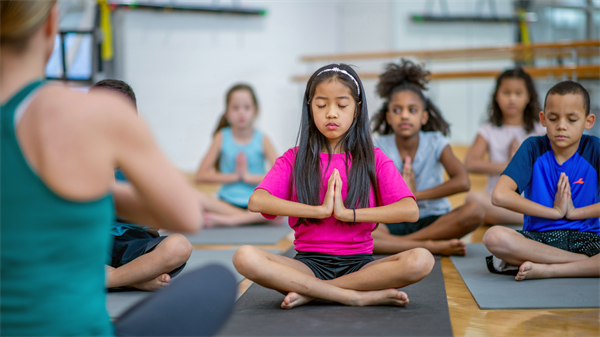 Family Yoga & Mindfulness at Cedar Park
Have you always wanted to try Yoga and mindfulness meditation with your kids but didn't know where to start?
We got just the thing for you and your kids!

Yoga is a fantastic choice of exercise for kids of all ages because it has so many benefits and can be done almost anywhere. Through yoga, kids can learn to live in the moment and focus on what they are doing at that moment.
Yoga is just as beneficial for adults, so making it a family event allows for exercise and time spent together.
Mindfulness and meditation have been scientifically proven to reduce anxiety, increase empathy, and promote happiness and well-being in people of all ages and populations. Meditation with minis may sound like a stressful prospect, but this simple and ancient practice can take many forms and actually be kid-friendly.
Join Kristi Floyd as she guides you and your family in staying in the present moment with different meditation techniques that are fun and engaging for the whole family*
We have mats and props available, all you need to bring is an open mind and curiosity!
Minimum age 5 years old.

$5 per person.

*Parents must attend with their kids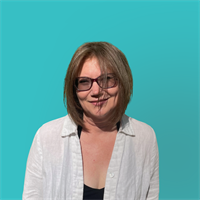 Kristi Floyd
Meet your host
Kristi is a librarian and a certified 200 RYT. She is also a Laughter Yoga Instructor and has completed training in children's meditation. She led storytime for families for 12 years and has been meditating for 15 years. She practiced yoga on and off, but stopped, as so many of us do, when she had a child and felt like she didn't have the time for it. Kristi came back to yoga eight years ago and since then yoga has helped her get on the path of healing not only her body, but her mind and sense of self with postures and meditation. She realized she wanted to deepen her yoga practice, so she began her journey as a yoga teacher. Yoga is now a part of every aspect of Kristi's life, and she loves the way connecting to breath with intention, postures and meditation can help all of us find our spiritual truth.
Kristi believes that being in the present moment is instrumental for a content life. She wants to help kids and families learn to stay in the present with 'mindful moment' techniques that are fun and engaging for the whole family.
A little glimpse into
who we are