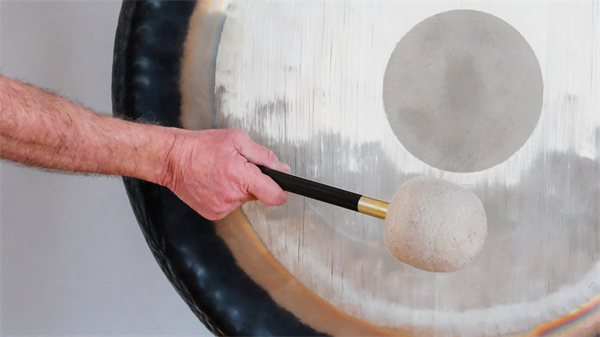 Intro to Yoga: Yin + Sound at Cedar Park
Yin is a slow-paced style of Yoga, where postures are held for between three and five minutes, it targets the connective tissues, such as the ligaments, bones, and even the joints of the body that normally are not exercised very much in a more active style of asana practice.
Suitable for almost all levels of students, Yin Yoga is a perfect complement to the dynamic and muscular (yang) styles of yoga that emphasize internal heat, and the lengthening and contracting of our muscles. Yin Yoga generally targets the connective tissues of the hips, pelvis, and lower spine.
While initially this style of yoga can seem quite boring, passive, or soft, yin practice can be quite challenging due to the long duration of the poses and yet transformative! You need to experience this to really know what Yin Yoga is all about.

To help deepen the practice this class also have sound healing, with singing bowls, chimes, gongs and more.
The frequencies of the sounds helps the with the fight/flight mode, balancing the nervous system.


This Intro to Yoga is part of a series, be sure to check:
Intro to Yoga: Kundalini
Intro to Yoga: Hatha
Intro to Yoga: Flow/Vinyasa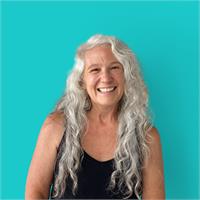 Angela Richter-Gronross
Meet your host
Angela is an E-RYT 500 instructor, and a certified Trauma Informed Yoga Teacher. She holds a BS in Elementary Education, and is a Reiki Master/Teacher + Sound Healing Practitioner. She graduated from Yoga Yoga in 2010. Her style of teaching is based in the Hatha tradition. Her classes are welcoming, fun, and beginner-friendly.
CERTIFICATIONS
Experiences Registered Yoga Teacher 500Hrs
Level II Radiant Child Yoga Instructor
Trauma Informed Yoga Teacher
TEACHING STYLES
WORKSHOP STYLES
Yoga for Healthy Hips
Yoga for Neck & Shoulders
Yoga for Better Posture
Yoga for Better Breathing
Meditation Techniques
Sound for Relaxation
A little glimpse into
who we are