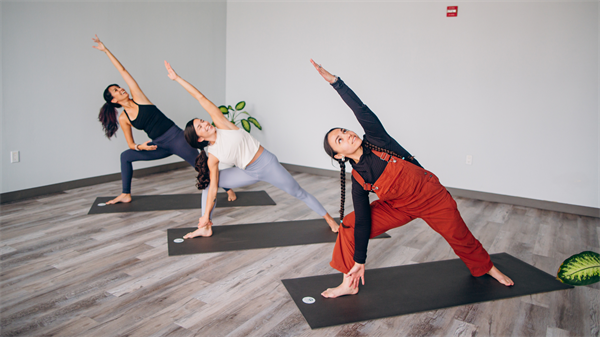 Intro to Yoga: Flow/Vinyasa at Cedar Park
Whether you are just starting out or already have some experience under your belt, you probably already know that there are various types of yoga you can practice.
Even though the asanas are generally the same, each style is different from the others.
In this intro to yoga you will learn about two of Flow Yoga's most popular styles: Flow and Vinyasa.
Our Flow classes are slower pace, modifications are offered and we use props to assist the practice, such as blankets, blocks, it is the foundation of the Vinyasa practice as it links the breath and movement together.
Vinyasa yoga is a physical practice of yoga that focuses on linking yoga poses, or asanas, together in a fluid, smooth way. This version is dynamic, more fast-paced than Flow making it exceptional for those who want to utilize it as a way to increase cardiovascular health and build endurance.
Both styles are great for anyone looking to explore movement, increase strength, flexibility, and energy.

In this workshop, you will learn the fundamentals and foundations of both styles, how to combine breath with movement, sun salutations, how to modify for your body and much more.
This Intro to Yoga is part of a series, be sure to check: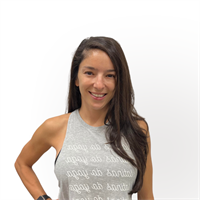 Sarah Pintos
Meet your host
A little glimpse into
who we are