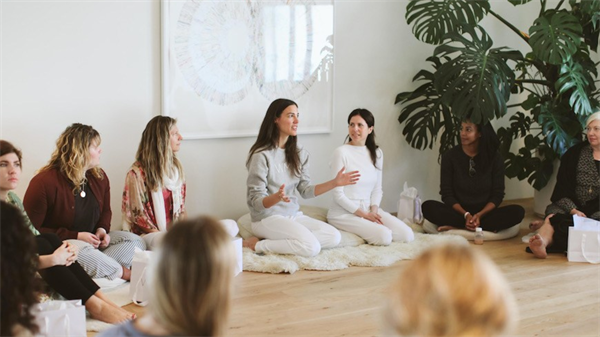 Women's Circle at Westgate
This circle is a transformational workshop space.In this women's circle, we honor in the spring and new moon energy.
You can expect some gentle movement, restorative yoga practices, ritual for the new season, and ending with a sound healing journey.

Come as you are.

Ashley has been hosting women's circles and retreats since 2015. This is a trauma-informed space and a place to nourish yourself in the community.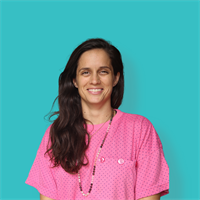 Ashley Shelton
Meet your host
Ashley attended her first yoga class at the age of 16 in Austin and has been a student of yoga and meditation ever since, two decades now! She started teaching in 2015, her training include, hatha yoga, kundalini yoga, children's yoga, yin, restorative, yoga Nidra, and more. A student of sound healing and sharing the practice for 7 years now, you can expect to find healing sound woven through any practice she is sharing. She is a reiki master and practices other energy and healing modalities studying with many teachers and shamans.
Ashley has taught at festivals and gatherings all over the world and loves sharing healing space with the community.
Ashley's classes are focused on embodiment through movement, breath, sound, awareness, and relaxation. She works with students to awaken their own healer and guide. When not teaching yoga she finds herself retreating into nature, sound, poetry, and art.
A little glimpse into
who we are
Help