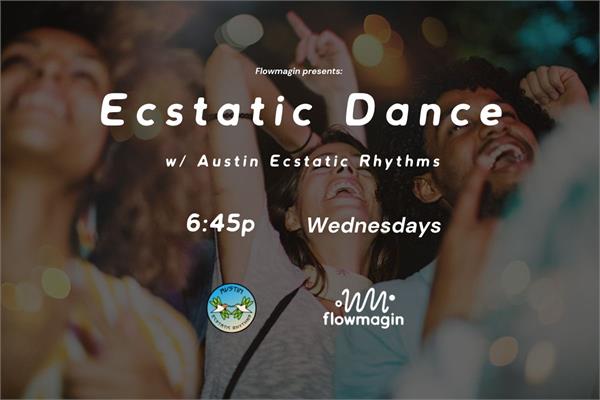 Austin Ecstatic Rhythms presents: Wednesday Ecstatic Dance at
Come dance your heart out with the community! Allow your expression to flow with the music.
This event is Co-hosted by Austin Ecstatic Rhythms and free for Flowmagin members.
6:45pm: Doors Open
7pm: Warmup Starts
8pm: Opening Circle
8:15pm: Program Wave Starts
9:30pm: Closing Circle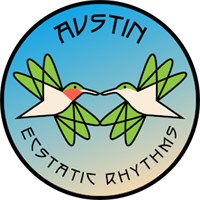 Keith Paolino
Meet your host
About the Facilitators:

Keith has been coaching, facilitating, teaching and a community leader for the last 10 years.
He started dancing in the Austin Ecstatic Dance Community 10 years ago as well, and found his beloved dance interrupted by Covid in May of 2020, when the couple who had hosted this tradition for 13+ years lost their venue.
By September of 2020, Keith had worked with them to bring the dance back to outdoor spaces, and over the course of a year, led his community to dance outdoors at parks, fields, and private property all over Austin.
Late last year, he found an amazing venue, and took the traditional Sunday morning ecstatic dance back indoors after an almost 2 year hiatus.
He considers himself a steward of this 30+ year long tradition of ecstatic dance here in Austin, and is honored and enthusiastic to bring it to more and more people here.




A little glimpse into
who we are