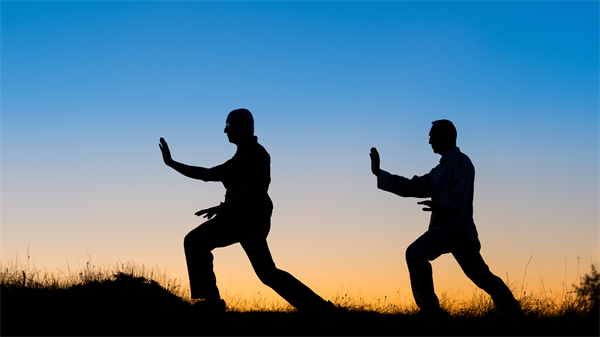 Spring Renewal Qigong + Taichi at Westgate
In Traditional Chinese Medicine's Five Elements Theory, Springtime is associated with the Wood Element and the meridians or energy systems of the liver and gallbladder.

In this Internal Healing Arts class, we'll explore Qigong and TaiChi movements forms and sequencing specifically designed to relieve tense ligaments and tendons in accordance with the Wood element. When we promote more seasonally appropriate energetic flow throughout the body, regeneration occurs.

This special offering is suitable for everyone regardless if you've ever stepped onto a yoga mat or not. No previous Yoga, Qigong or TaiChi experience is required.

Participants will experience:
Internal Healing Arts sequencing according to the season

Seasonally aligned breath-work and meditation

Movement of stagnant energy and a deeper sense of body + mind + spirit renewal

Yin Yoga (to conclude the standing series)

Guided respiratory release with sound healing accompaniment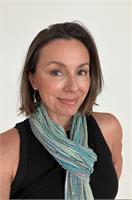 Sanieh Morgan
Meet your host
Sanieh has been teaching yoga and meditation internationally for 22 years. Specializing in the facilitation of organic movement forms based on fluid body systems and evidence-based stress reduction, her teaching style focuses on the integration of breath informed fluid movement modalities heavily influenced by the water element. Her classes often include sound healing in the forms of vocal and/or musical accompaniment and chanting.
Sanieh's aim as a yoga educator and teacher trainer is to assist people towards full body (re)integration, nervous system self-regulation, and mental clarity by way of using the ancient practices of yoga in a modern, realistic way.
CERTIFICATIONS
Vipassana Meditation in the Goenka-ji lineage
Korean Zazen
Yoga Trance Dance (tm)
Advance Prana Vinyasa Flow (tm)
Transcendental Meditation
Pancha Prana Vayus
1,000+ hours of formal teacher training
E-RYT 500
YACEP
A little glimpse into
who we are
Help