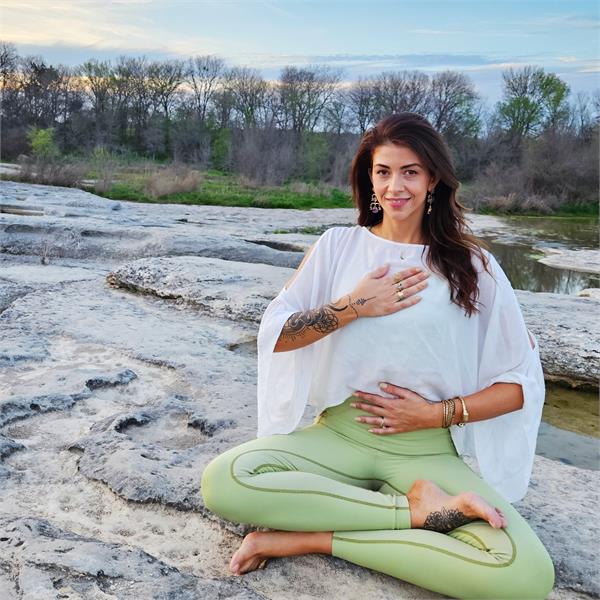 Breathing Tantra Workshop at
The traditions of ancient Yoga tell us that our breaths are the bridge in between our physical world and the spiritual world. 'Breath work' is one of the 8 Limbs of Yoga and it is one of the most powerful tools to understand ourselves better.
PRANAYAMA is the Sanskrit word for 'breath work' and it translates to:
Prana : energy life force
Yama : discipline, or control
Having the control over our breaths shapes the energy within us and it is the fastest way to positively impact our internal state.
Breath work is not 'new'. According to the traditional teachings it has a very important role on the yogic path of spiritual awakening.
Come join Keli in this 2 hour workshop to learn and experience the power of your breath from ancient Tantric Hatha Yoga wisdom.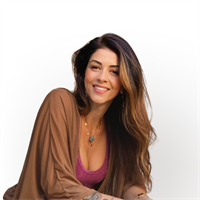 Keli Dierings
Meet your host
Keli began practicing Yoga over 12 years ago while she was living in New Zealand, and it was on that side of the world in between New Zealand & Bali where she studied & worked with the biggest Yoga studios - sharing a passion about Traditional Tantric Hatha Yoga Teachings. These teachings have guided her soul & life to live more purposefully.
Keli has over 1000 hours of study/training and over 6000 hours of teaching experience; including assisting & teaching on multiple yoga teacher trainings in Bali. Keli is excited & honored to share the beautiful traditional teachings that guide us to ignite our radiant power of the divine ancient teachings into our hearts and minds.
CERTIFICATIONS

RYT 200
RYT 500
E-RYT 500
YACEP
TEACHING STYLES

Vinyasa
Power Core
Yin
Restorative
Yoga Nidra
Traditional Hatha
WORKSHOP STYLES


Lineage based Traditional (Tantric) Hatha Yoga, includes:
Introduction to ancient philosophy (Samkhya)
Posture Clinic : from an energetic approach to Asana
Breathing Tantra (a take on the traditional Hatha Yoga Breath work)
Kriya Meditations (which include Pranayama techniques & Asana for energetics)
A little glimpse into
who we are