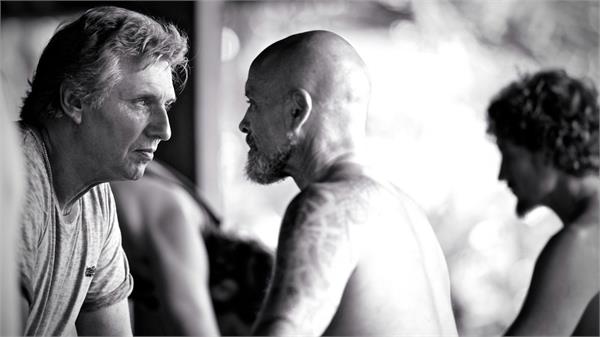 Owning The Darkness at
Dark energy is the most scrutinized energy in our world, and yet it is this very intensity that sets us free.
How do we incorporate this energy in a way that is safe, powerful and free?
We will explore the challenging, yet gratifying energy of the dark masculine by bringing the energy from the mind and base to the heart.
We will explore how to own your inner predator safely and effectively.
In this workshop, you will learn how to move that intense energy to allow more love to flow through your body.
This is a CO-ED event. (meaning all genders are welcome).
-Learn clear communication & boundaries
-Experience more capacity for the ecstatic current of love to flow through your body
-Discover simple ways to express, release and move dark energy.
-There will be embodied practices with the group, on your own, as well as with two.
-Discover a deeper relationship to life and death within your body
-Discover basic communication & interaction between domination & submission.
-Alive, safe & awakened sexual energy will be awakened with the space, but clear communication around sovereignty and choice will be the space in which deep freedom is found
Come with an open mind, an open heart and a willingness to let go of those things in your life that no longer serve you.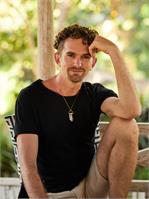 Aaron Kleinerman
Meet your host
Aaron Kleinerman is a Master Coach, Relationship expert, Facilitator & Speaker. He is the lead male teacher for the Embodied Awakening Academy, a Tantric Practioner, creator of several online courses for men & the author of international best selling book "The Embodied Man." He has learned from the great masters in the field of sexuality and transformation, including earning a master's degree in spiritual psychology. Aaron went from being a licensed captain navigating ships to a sexual behavior and movement specialist navigating souls. His workshops, retreats, sessions and speeches help humans integrate body movement, psychology, sexuality and spirituality. He speaks and teaches honestly and transparently so that others can unlock the real reason for their human existence. Aaron's mastery as a teacher provides the practical tools everyone needs to implement embodied awakened intelligence into daily life.
Www.AaronKleinerman.com
Www.embodiedawakeningacademy.com
A little glimpse into
who we are