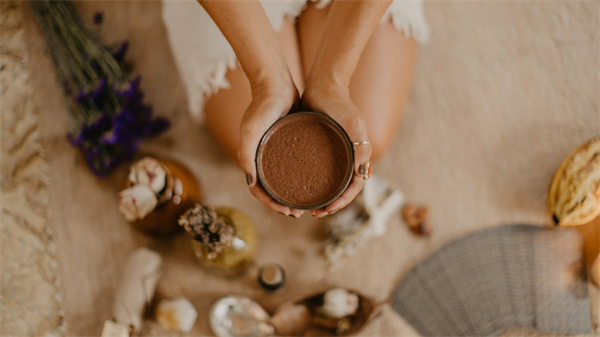 Cacao and Sound Ceremony at Westgate
This is an event created with the intention to nourish the body mind and spirit.

Ceremonial cacao from Guatemala has been used as a medicine for hundreds of years to connect to the heart space. We will drink a warm cup of cacao and share in meditation practice.

Then we will settle into a space of deep relaxation and healing through the tools of yoga Nidra and sound. Yoga Nidra (yogic sleep) is a practice of witnessing the more subtle bodies and subconscious mind. It has many benefits and has been shown to reduce symptoms of PTSD, chronic pain, insomnia, and more.
Ashley utilizes the methods of yoga Nidra and other meditation practices to create a space unique to the energy of the present. Pairing this with sound allows expansive and transformative experiences. The sounds of the gongs, bowls, and chimes not only interact and relax the physical body but the more subtle emotional, mental, and energetic bodies allowing a space of self-healing.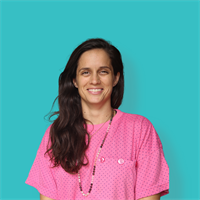 Ashley Shelton
Meet your host
Ashley attended her first yoga class at the age of 16 in Austin and has been a student of yoga and meditation ever since, two decades now! She started teaching in 2015, her training include, hatha yoga, kundalini yoga, children's yoga, yin, restorative, yoga Nidra, and more. A student of sound healing and sharing the practice for 7 years now, you can expect to find healing sound woven through any practice she is sharing. She is a reiki master and practices other energy and healing modalities studying with many teachers and shamans.
Ashley has taught at festivals and gatherings all over the world and loves sharing healing space with the community.
Ashley's classes are focused on embodiment through movement, breath, sound, awareness, and relaxation. She works with students to awaken their own healer and guide. When not teaching yoga she finds herself retreating into nature, sound, poetry, and art.
A little glimpse into
who we are
Help