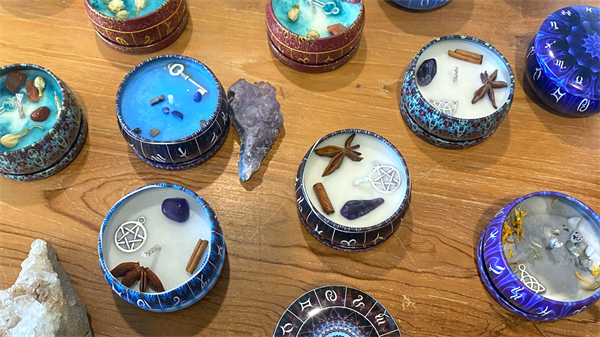 Mother's day Candle Making Workshop at Westgate
Celebrate mother's day by infusing your love, connection, and gratitude into candle making & a sound healing journey. Enjoy bonding together as you make candles.

Tabitha's candles are known for their unique fragrance and beautifully designed tin boxes.

In this two hour workshop, you get to choose from an array of different scents/colors and containers to make your perfect intention candle. Everyone makes two candles. You will also be guided on a sound healing journey to relax and charged your candles with even more love!

This workshop is open to individuals and friends (not only mothers and children).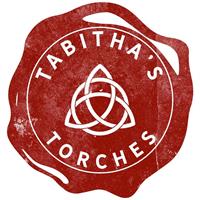 Tabitha's Torches
Meet your host
Hi! My name is Tabitha. I am a mom of an adult, a massage therapist and a witchy candle maker! I started Tabitha's Torches right at the beginning of the pandemic (in late May 2020). What started as me making spell candles for myself and a friend has turn into to a wonderful opportunity to share this passion with others. I work markets, have my website and candle workshops (where I literally bring EVERYTHING). I still do massage as my primary income while slowly turning my candle making into a fun for all! I can wait to share candle making with you all.
A little glimpse into
who we are
Help