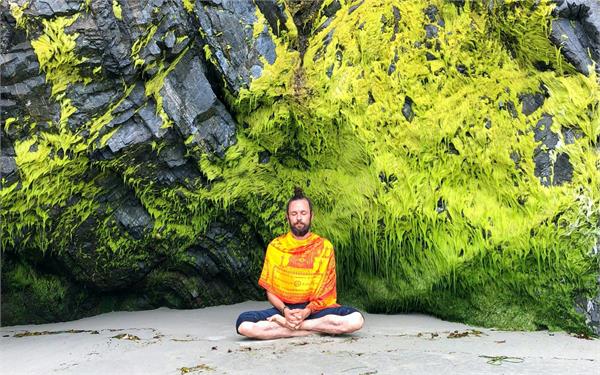 Chill + Live Music at Cedar Park
Chill, meditate, relax and immerse yourself while you are guided into a conceptual performance art piece by Tyagaraja Welch.
This unique and deeply restorative experience will support your journey of healing and surrender with Tyaga's original music, performed live with immersive "nature-art" projections, taking the participant on a healing, cathartic, powerful, meditative journey.
This is a very gentle practice that can bring deep relaxation and support healing of your entire system.
All levels of experience are welcome.
Tyagaraja is the creator of Light Wheel and Sustainable Humane Earth. Light Wheel released their album "See Through," with a similar style theatrical performance with projections, live dance and performance art.
shenourishes.com
lightwheelmusic.com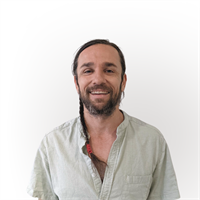 Tyagaraja Welch
Meet your host
CERTIFICATIONS
RYT 200
RYT 500
Train in Sanskrit directly at a scholarly level with Himalayan Monk, Swami Vidyadhishananda and am Initiated in Kriya Yoga. I have 1000's of hours of certifiable training and have toured in lived for short periods in India training with monks. One just can't get that from a regular certification.
A little glimpse into
who we are