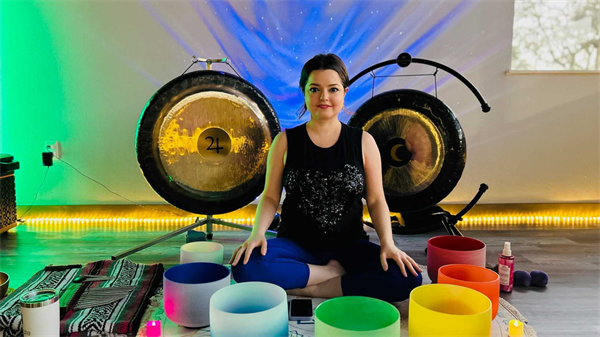 Cosmic Chill at Body Collective
Cosmic Chill is a restorative practice (using bolsters and blankets) with sound healing elements (singing bowls, chimes and gongs) accompanied by multiple galaxy lights to create a warm and relaxing environment.
Class will start with gentle movements on the ground and then will be followed by restorative poses with props accompanied by sound healing. Host will provide glow in the dark stars and glow sticks for a little extra sparkle. Students can bring their own props or eye pillows to event.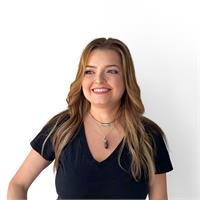 Cristina de Llano
Meet your host
Cristina completed her first 200-hour hatha training in Austin in 2007. In 2012, she earned a bachelor's degree in graphic design from the Art Institute of Austin. After graduating, Cristina decided she once again wanted yoga to be a significant part of her life. She completed 200-hour hatha flow training in 2016, and has been teaching ever since. She has studied with various teachers, such as Jason Crandell, Judith Lasater and Chase Bossart.
Her practice consists of vinyasa and hatha flow, but she also knows it's important to slow down with yoga nidra, restorative yoga or hatha yin.
Yoga has always been a part of Cristina's life, but since practicing and teaching consistently for several years she has noticed vast changes in her life and wants to share that with others.
CERTIFICATIONS:
Hatha 200 Hours 2007
Hatha Flow 200 Hours 2016
TEACHING STYLES:
Gentle
Flow
Vinyasa
Restorative
A little glimpse into
who we are