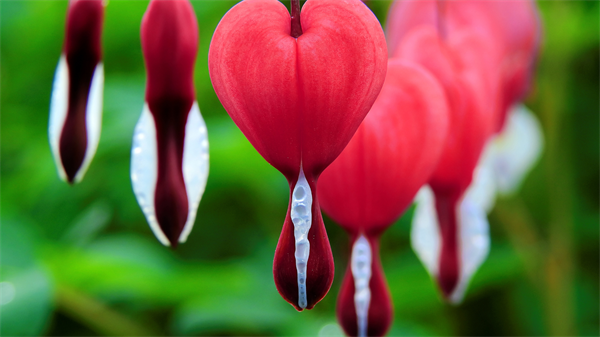 Reblooming From The Heart - A journey towards self-mastery at
In this workshop you will learn four fundamental self-mastery tools that are necessary to create a deeper, happier and healthier relationship with yourself and manifest your heart's desires.
During our time together we will discuss these tools and you will learn how to easily incorporate them into your day to day life.
We will also practice breath, intentional movement, meditation and stillness while we hold space for one another to heal and raise our vibration.
This workshop is for you if you are ready to commit to profound personal growth and see major shifts happen in your life.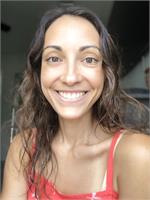 Mariela Campos
Meet your host
I am an author, yoga and meditation teacher and a truth seeker and since I was a little kid, I've felt drawn to the spiritual world. My first contact with meditation was at the age of 7, although it wasn't until around 15 years ago that I decided to actively develop and nurture my relationship with my spirituality. During this time I've studied yoga, spiritual and crystal healing, clairsentience, mindfulness meditation and channelling. I have about 10 years of experience teaching classes and workshops and my mission in life is to inspire you to find the way back to your heart so that you can become your most authentic self.
A little glimpse into
who we are