Join Carolina for an 8 day, 7 night retreat on the coast of southern Spain where we'll have daily yoga, meditation or sound healing, guided tours to castles, Spanish wineries, and the colorful beach town of Alicante.
This retreat is sold out but, theres another
in June →
The city
Touted as one of the most important destination cities in Spain, the small city of Alicante is known for its palm tree beaches, historic sites and classic Spanish restaurants and cafes.
Your guide on this journey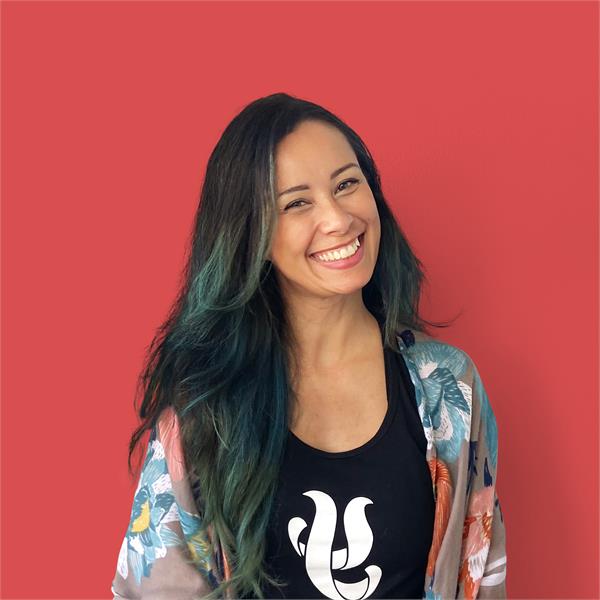 Carolina
With over 2 decades of experience in Yoga, mobility and the business of yoga, Flow yoga owner Carolina is well-known for her ability to educate students on how to use their body, mind and breath in a profound and life changing way with her authentic, fun and creative teaching style.
The Villa
With a library, pool, and private restaurant on site, our cozy villa will provide plenty of of opportunity for relaxing, and having all-level yoga and wellness classes.
Your Itinerary
A healthy balance of adventure, yoga, and chilling poolside. All activities are optional, you can stick with the group or venture out on your own.
This schedule is to give you an idea of how the week will look, things will very likely shift as we get close to May as we factor in things like weather, and total attendance.
Start your journey
Price includes: room & board, most meals and all excursions, you cover your own airfare. Get your own private room or share a room with another student, friend or partner. The rates are per-person.
Payment plans are available, just send us a message
FAQs
No, you don't. Almost everybody in Spain speaks Spanish. But just in case you want to impress the locals or need a little extra support, you can download apps like Google Translate and Reverso Context.
You'll need to get yourself to and from the airport, but once at the Villa, all transportation is included.
Nope. All activities are optional.
Yes! Every meal at the Villa and outside is included - however, if you decide to explore the city on your own and choose your own restaurant, the meal won't be included in the retreat price.
Here are a few packing suggestions:
1 nice outfit
Comfy clothes
Yoga/ exercise wear
Bathing suit
Beach towel
Hiking shoes
Flip Flops
Sandals
Sunscreen, sunglasses and a hat
Small backpack for day trips
Water bottle
We get it, life happens. Here's how this works: cancel more than 3 months before the retreat starts, and you'll get a 100% refund. Wait until later, and, unfortunately, we won't be able to offer a refund.
A little glimpse into
who we are