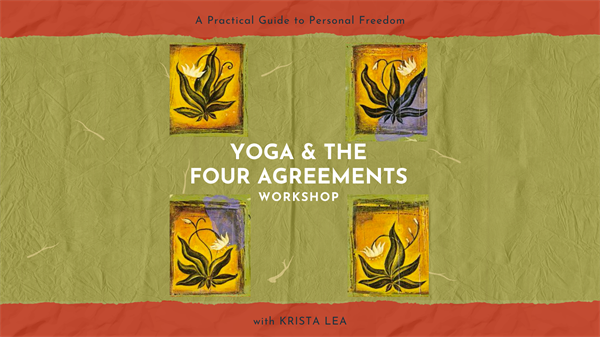 Yoga & The Four Agreements at Westgate
Redefine your agreements to live your truth!
Don Miguel Ruiz's book, the Four Agreements, has been a transformational tool for millions of readers. The simple teachings from the Toltec tradition are both timeless and practical.
This workshop inspires a worthy inquiry of the layers of cultural conditioning and ancient agreements that keep us small, stuck, and unhappy.
Instead of just reading these powerful concepts, take them to heart with guided meditation and deep yoga to shift awareness and get to the root of needless suffering. The code of conduct offered in this book empowers new agreements, happiness, and personal excellence.
In this workshop:
Led discussion on The Four Agreements

Experience reclined and standing postures to create space, softness, and power

Guided Meditation to open up to inner wisdom and personal insight

Journaling and sacred sharing for complete integration
Bring: Journal, Pen, Yoga mat
The Four Agreements:
Be impeccable with your word.

Don't take anything personally.

Don't make assumptions.

Always do your best.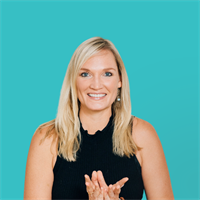 Krista Lea
Meet your host
Krista Lea shares her love of yoga from a deep place of compassion for the human mind, body, & heart. She draws from the healing modalities of sound, energy work, poetry, & goddess mythology. She holds a welcoming & enriching space that allows any newcomer or adept to enjoy a soulful practice.
CERTIFICATIONS
TEACHING STYLES
Vinyasa
Flow
Power
Yin
Restorative
WORKSHOPS
Divine Feminine
The Four Agreements
Chakra Yoga
Rumi Restorative
A little glimpse into
who we are