The Best Rated Yoga Studio in Texas • Flow Yoga
Heated and Non-Heated Rooms Focusing on Yoga For (Y)all - Non Intimidating Classes for Preggos, Dudes, Seniors and Everyone in-between. Theres a Reason We're Rated the Top Studio in the Whole State of TX.
Yoga Schedule Today
Meet Flow
Yoga for Y'all isn't just a motto, its a mission
200+ virtual classes
Practice anywhere in the world with live streaming classes, on-demand videos and virtual series on topics ranging from flexibility, to meditation and traditional yoga. Online classes »
Highest Rated In Texas
Theres a reason thousands of students have called Flow their second home for nearly a decade. Come experience yoga that makes you feel at home.
700+ in-person Classes
Unwind with our restorative classes, sweat it out in a heated session, or experience traditional yoga. Feeling something in between? Choose from the widest selection of class options in Austin. In-studio classes »
Trusted in Austin for over 9 years
Headed up by a
powerhouse of immigrant women
Carolina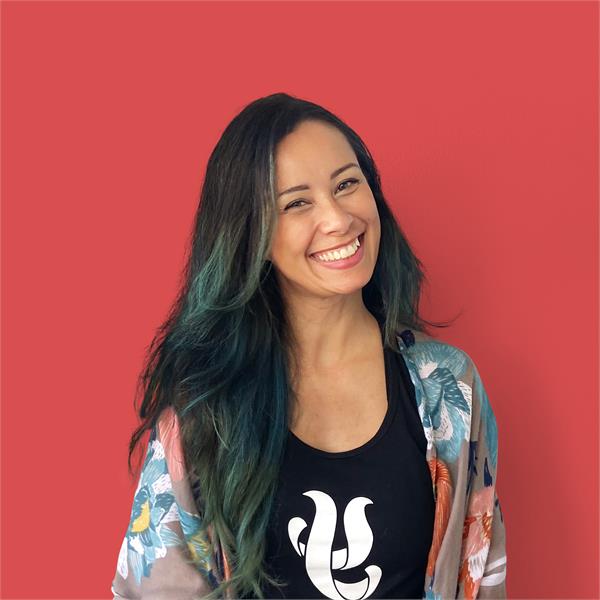 Has 18 years of teaching yoga, meditation and wellness in over two dozen countries. Previously Carolina was a marketing executive for Microsoft and Wellness Director for Royal Caribbean. At Flow, Carolina is known as the crazy Brazilian with the funny accent that everyone loves, with a unique and creative approach to her classes. She's the face of the community that puts in the time with anyone that walks in the door.

read more
Fennis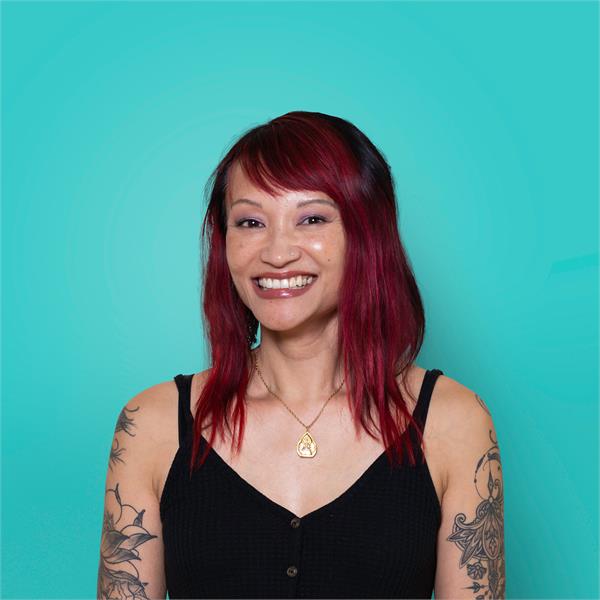 Previously she was the Finance Director for The Global Fund for Women, a leading foundation for women's human rights. Fennis immigrated to the US from Taiwan as a child. She holds a Masters in Nonprofit Administration and a Masters in Women's Studies. At Flow, Fennis brings her Taiwanese heritage and Chinese medicine knowledge into her classes. She's the heart and the gentle calming voice in the community.

read more
and the most
talented teachers
Winnie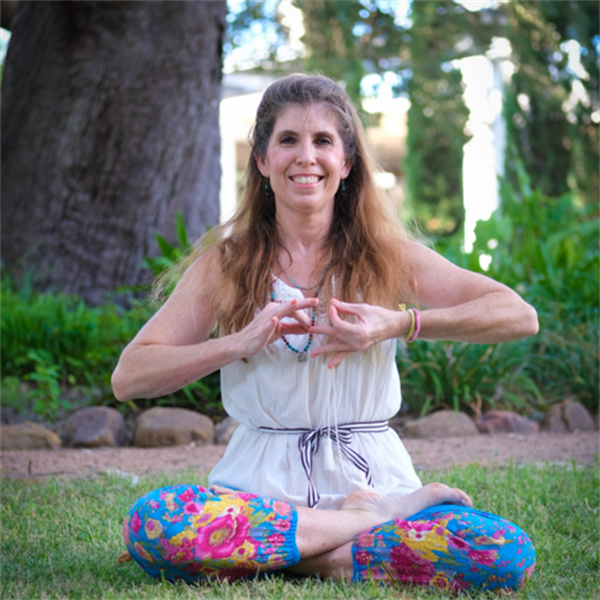 Sat Nam, peace and light to all beings, may we all be kind and loving, build people up, spread the light. Sharing yoga is a gift. Yoga has so much to offer. there is always a story... read more
Tina K.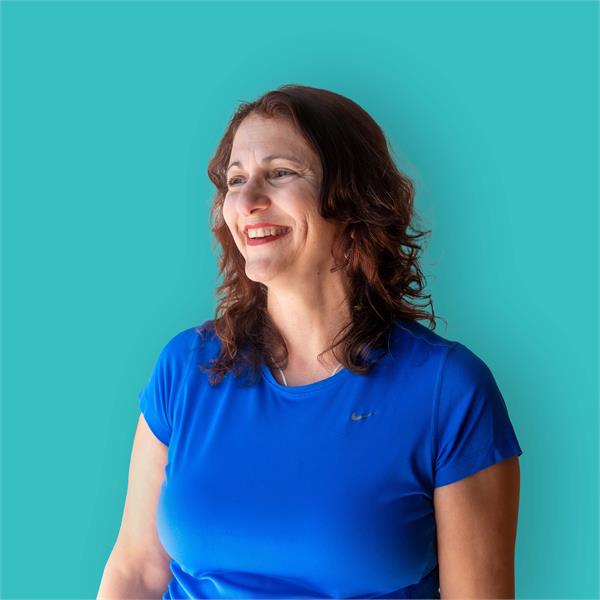 Tiffany A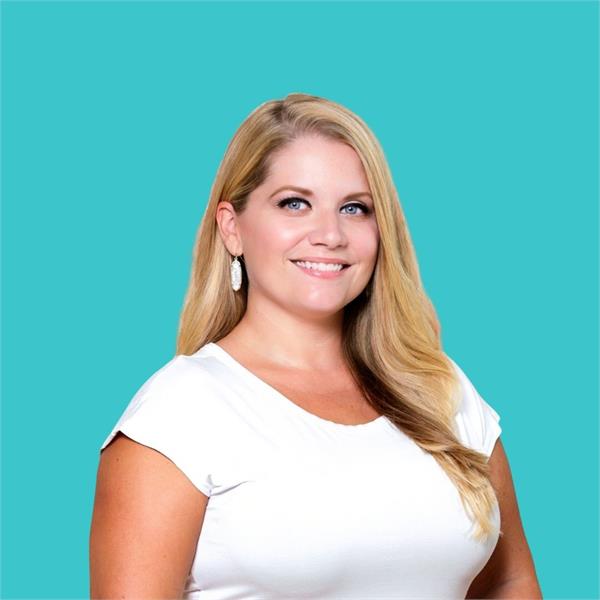 I discovered the practice on the free day of yoga 2005 and my life changed forever. Yoga taught me how to love myself through all aspects of life. My classes have a fun, creat... read more
Theresa W
Terri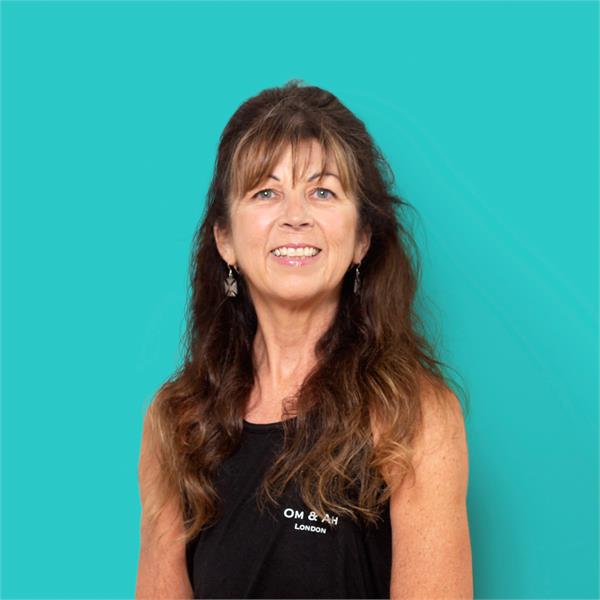 I have been an endurance athlete most of my life. After several overuse injuries I knew I needed more "balance" and I began taking yoga classes while I was living in Germany. I was... read more
Tej Arvind
Tej Arvind has a dynamic background of both Kundalini and Hatha yoga. She uses Vedic Astrology to design classes for the energetics of the day and enjoys incorporating yogic techni... read more
Tammy