The Best Rated Yoga Studio in Texas • Flow Yoga
Heated and Non-Heated Rooms Focusing on Yoga For (Y)all - Non Intimidating Classes for Preggos, Dudes, Seniors and Everyone in-between. Theres a Reason We're Rated the Top Studio in the Whole State of TX.
Yoga Schedule Today
200+ virtual classes
Practice anywhere in the world with live streaming classes, on-demand videos and virtual series on topics ranging from flexibility, to meditation and traditional yoga.
Highest Rated In Texas
Theres a reason thousands of students have called Flow their second home for nearly a decade. Come experience yoga that makes you feel at home.
700+ in-person Classes
Unwind with our restorative classes, sweat it out in a heated session, or experience traditional yoga. Feeling something in something in between? Choose from the widest selection of class options in Austin.
Trusted in Austin for over 8 years
Headed up by a
powerhouse of immigrant women
Carolina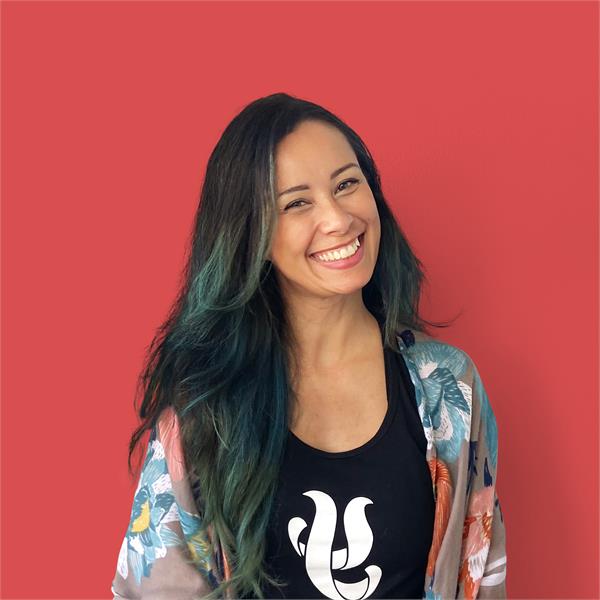 Has 18 years of teaching yoga, meditation and wellness in over two dozen countries. Previously Carolina was a marketing executive for Microsoft and Wellness Director for Royal Caribbean. At Flow, Carolina is known as the crazy Brazilian with the funny accent that everyone loves, with a unique and creative approach to her classes. She's the face of the community that puts in the time with anyone that walks in the door.

read more
Fennis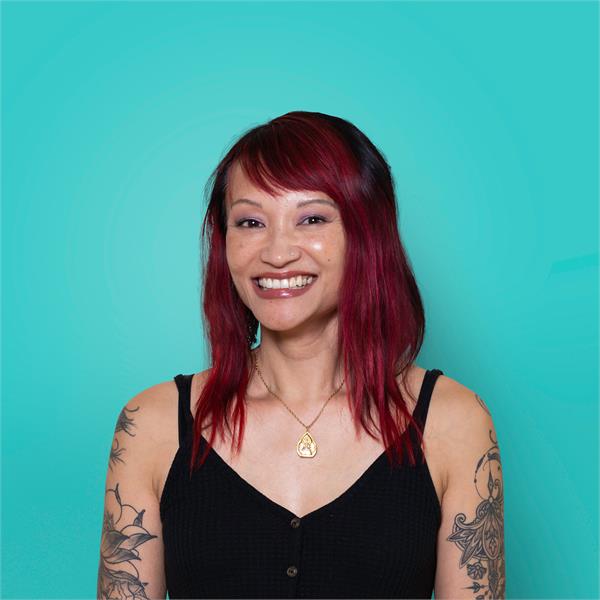 Previously she was the Finance Director for The Global Fund for Women, a leading foundation for women's human rights. Fennis immigrated to the US from Taiwan as a child. She holds a Masters in Nonprofit Administration and a Masters in Women's Studies. At Flow, Fennis brings her Taiwanese heritage and Chinese medicine knowledge into her classes. She's the heart and the gentle calming voice in the community.

read more
and the most
talented teachers
Gabby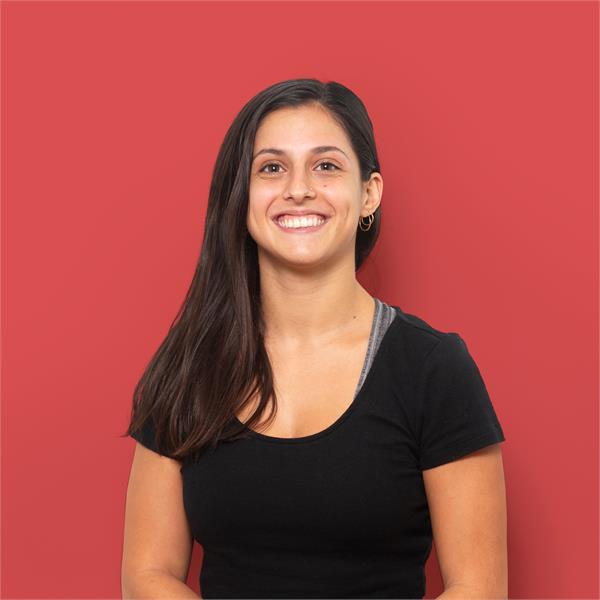 Gabby is a South Carolina native who moved to Austin like all the millennials are doing these days. She teaches 7 classes a week at Flow Yoga. Her favorite styles are flow, vinyasa... read more
Amrit Dev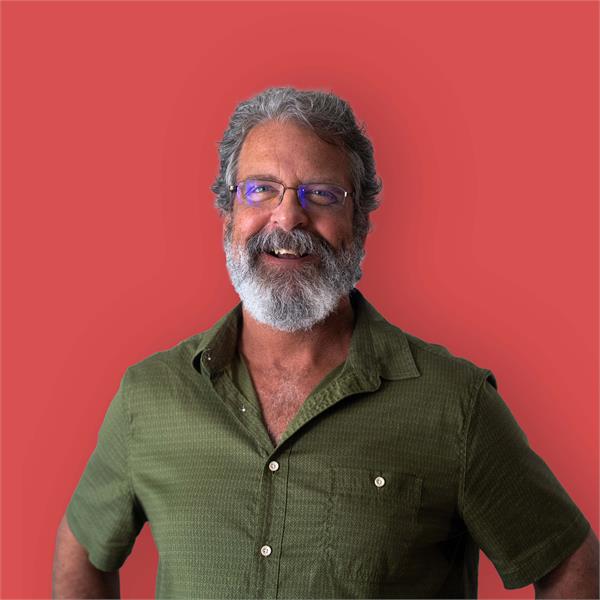 Amrit Dev has taught classes in San Marcos and Austin since 2011. His classes reflect his deep appreciation for the technology of sound, using mantra and the gong for transformatio... read more
Kewal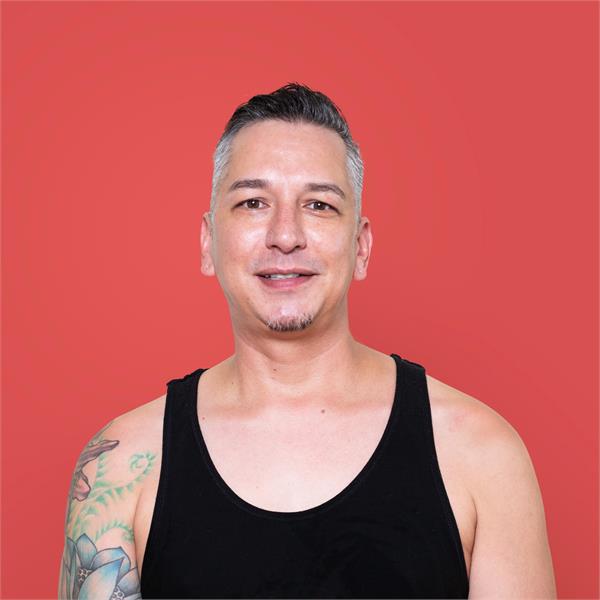 Heather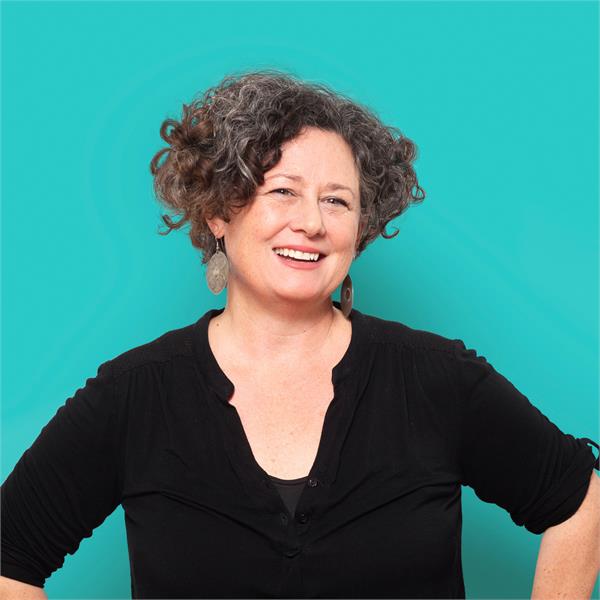 I believe our yoga practice has the power to awaken us from trance, to shift perception, to connect, to empower, to deepen pleasure. Let's practice together and bring some light an... read more
Tammy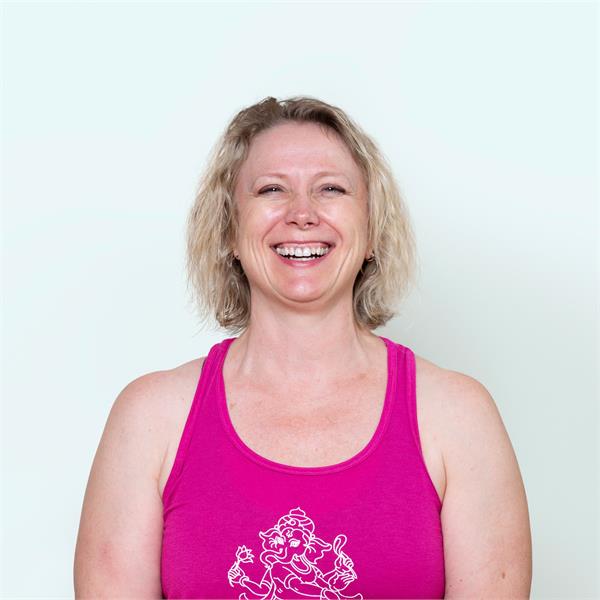 Ashley Amrita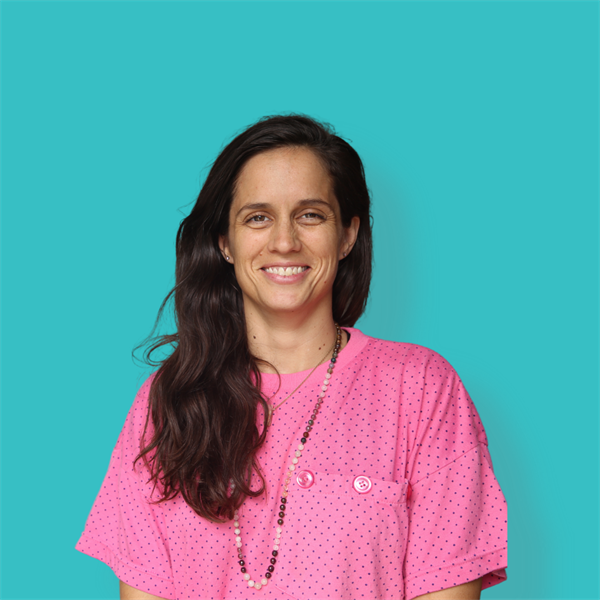 Ashley attended her first yoga class at the age of 16 in Austin and has been a student of yoga since. After over a decade of practicing yoga of all kinds she took her first teacher... read more
Kelly B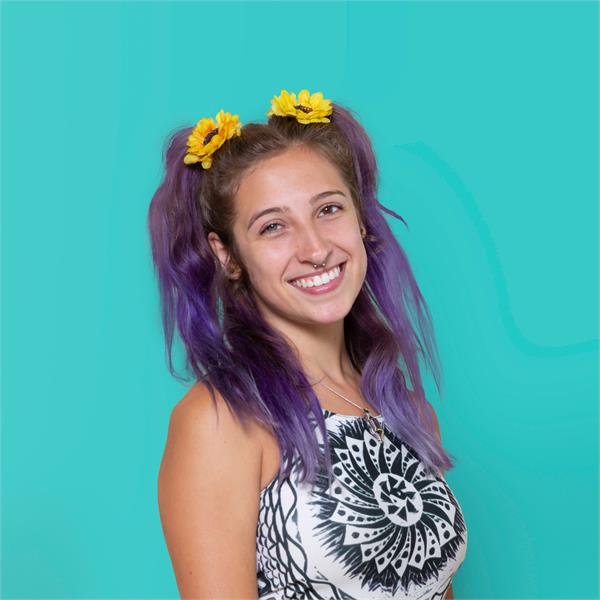 Come tune into your breath, unite your mind, body, and spirit, and have fun while doing it! Kelly's classes are accessible to all levels and her calm voice will guide you out of yo... read more