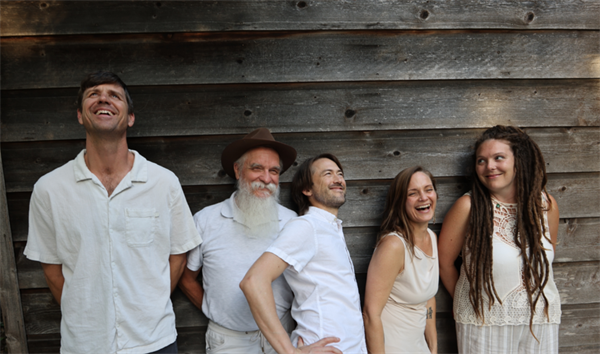 Kirtan and Sound Healing at Westgate
For those familiar with gong and bowl energies, we know that relaxation of the body and calming of the mind lead to a deep shift in the coherence of the physical, mental and etheric aspects of our human structure. Those sound source combinations will follow gentle movement and applied breath to produce a relaxing and elevating sense of being within the flow of Life. With your permission and intention, you can release the cares and worries of the day and find a sense of peace and connection within yourself and with others. Bring your usual gong session props or use those available at the studio.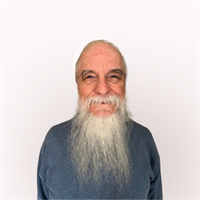 Siri Bahadur Khalsa
Meet your host
Siri Bahadur began his practice of Kundalini Yoga in 1974 and has found the art and science of this style of yoga to be one of constant unfolding discovery. His passion is sharing by teaching, fed by the Kundalini premise of realizing the conscious mindset of the possible human. Breath, movement, and sacred sound are staples in his classes.
CERTIFICATIONS
Kundalini Teacher 500-hour Certification
Kundalini Level Three Certification
Kundalini Level One Certified Teacher Trainer
Kundalini Level Two Certified Teacher Trainer
Kundalini Certified Gong Trainer
TEACHING STYLES
Kundalini Yoga
Kundalini of Sound
Gong Trainer
WORKSHOP STYLES
Kundalini Chakra Workshop
Kundalini Ten Light Bodies Workshop
Kundalini Pranayama Workshop
Kundalini Mantra and Meditation
Holding the Healing Zero Space of Shunya
A little glimpse into
who we are