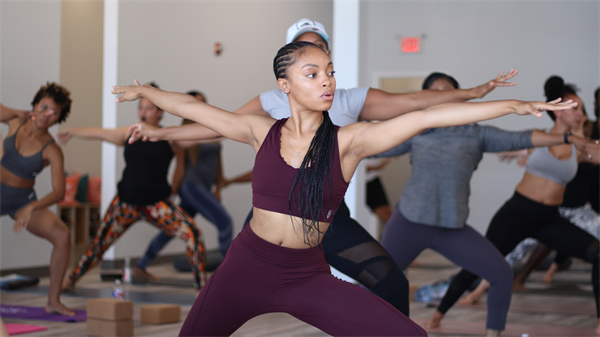 Intro to Yoga: Hatha at Cedar Park
Intro to Hatha Yoga is an invitation for complete beginners to start their yoga journey in the new year as well as for old time practitioners to bring their experience to a new level
This practice is based on the teachings of traditional Hatha yoga and is suitable for every body, regardless of level of fitness, age or gender. We will explore some of the fundamental theory and will lay foundations that can transfer to any style of asana practice. This is an experience of Yoga as taught for thousands of years, made comprehensive and engaging, made to suit YOUR individual needs.

You will learn about fundamental asanas (postures) and warm-ups, pranayama (breathwork) techniques and the basic theory of classical Hatha yoga.
This introduction to Hatha Yoga will enable you to gain vast practical knowledge of yoga, help you modify for your needs and start or continue your yoga journey.
This Intro to Yoga is part of a series, be sure to check:
Intro to Yoga: Yin + Sound
Intro to Yoga: Kundalini
Intro to Yoga: Flow/Vinyasa

$30 per session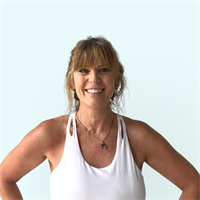 Barb Brejot
Meet your host
A little glimpse into
who we are