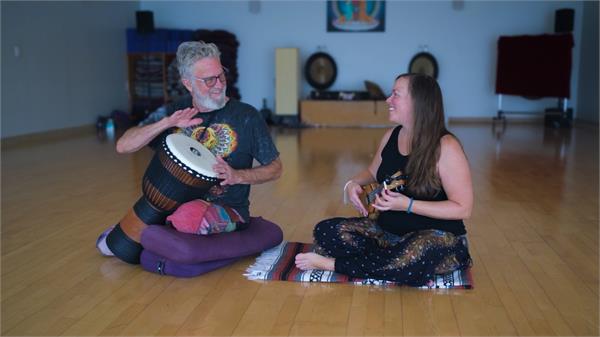 Full Moon + Live Music (Online) at Online
Join Tej and Ray for a Full Moon Celebration: Transformation - an evening of live music, mindful meditation, and a gong sound healing. This full moon will occur in the Vedic section of the zodiac called Ashlesha, which is symbolized by a coiled serpent. This is a potent time for using your energy for transformation by shedding old skins and emerging anew.
We will feature Ray's original poetry and music. Plus, Tej will offer the Vedic Astrology forecast and lead you through mantra meditation.
When we understand the influence of synchronizing our intentions with elevated emotions, we can become the source of our own transformation. Using the gong, guitar, ukulele, drums, and vocals, we will reveal how the power of sound can transform and heal on this auspicious evening!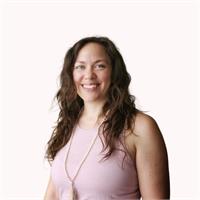 Tej Arvind
Meet your host
Tej Arvind has a dynamic background of both Kundalini and Hatha yoga. She uses Vedic Astrology to design classes for the energetics of the day and enjoys incorporating yogic techniques such as mudras, mantras, breath work, and meditation. Plus, students will enjoy listening to the healing sounds of the gong at the end of each class.
CERTIFICATIONS
Level 1 & 2 Kundalini
500-Hour Hatha
Gong Yoga Trainer
Astrology Yoga Trainer
iRest Yoga Nidra - Level 1 AND Yoga Therapy - Level 1 AND Chakra Yoga Teacher
TEACHING STYLES
Kundalini
Hatha
Meditation
Yoga Nidra
WORKSHOP STYLES
Gong
Astrology
Mantra
Meditation
Chakras
A little glimpse into
who we are