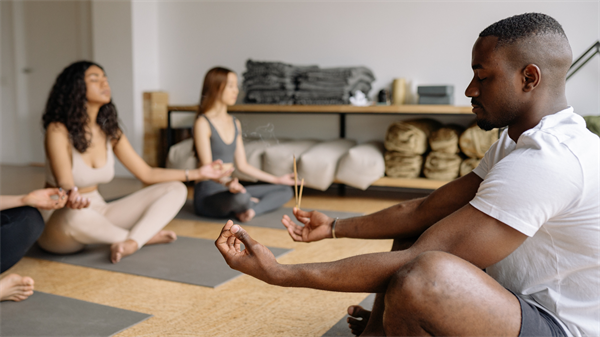 Regulate your nervous System: Brain Hacks for Yogis at Westgate
This workshop is the perfect blend of body and mind. Experience the benefits of yoga while sharpening your mind with brain exercises!

By combining mindful movement with stimulating brain exercises, you can reduce stress and become more focused and present in all aspects of life.

There will be 4 parts to the workshop:
- We will start with some easy exercises to awaken our bodies (hand and feet rubbing, tapping, self massage/compression etc.). This is called "Sensory Mapping/ Interception.
- Next, we will do some "heavy work" derived from Vinyasa Yoga, where we build heat in our bodies with some brain exercises as "rest" to help ground us.
- Then, we will do some "meditations in motion", which are gentle, cooling movements to prepare for relaxation.
- Lastly, we will rest and chill through guided relaxation.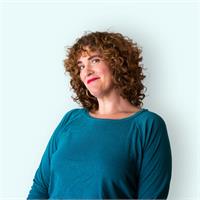 Dana Makover
Meet your host
Dana discovered yoga through a voice teacher who incorporated yoga asana into voice training when she was only fifteen years old.
Over the years Dana has explored many different yoga styles and considers herself a yoga "mutt", taking aspects of different lineages and applying them into unique therapeutic sequences. Her teachings encourage students to notice and sit with where they are physically and emotionally.
Her attitude towards movement and life is light-hearted and approachable. Humor plays a big role in her teaching style.
CERTIFICATIONS
TEACHING STYLES
Functional movement
Hatha
Hatha Flow
Vinyasa
A little glimpse into
who we are
Help